---
Vulcano is a VR film that shows the spectacular eruption of a volcano on the Reykjanes peninsula, after 8 centuries of inactivity.
Between rivers of incandescent lava and clouds of gas we enter in a landscape without boundaries, until we reach the foot of the volcano, accompanied by the voice of Valentina Lodovini who dusts off the primordial relationship between Humans and Earth.
We are explorers of an inaccessible place and spectators of the evocative power of a natural event.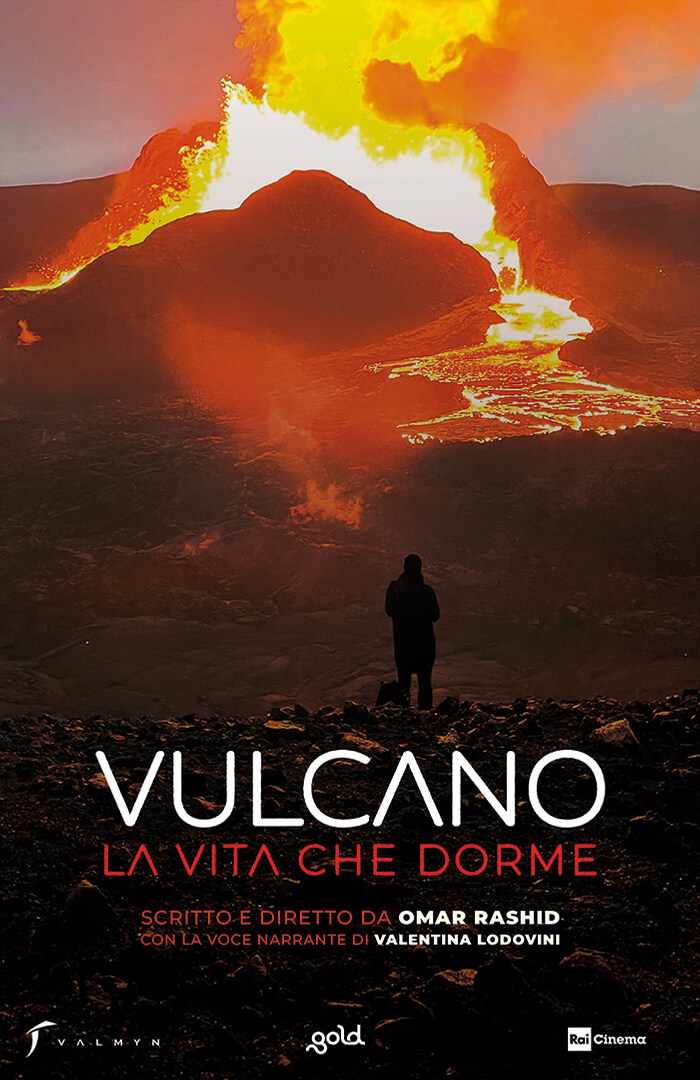 Durata
10'
Regia
Omar Rashid
Produzione
Gold, Rai Cinema, Valmyn Distribution
Tecnologia
Insta ONE X, Insta ONE X2
Anno
2021