Gold VR is part of the Gold project entirely dedicated to virtual reality and its matrices; specialized in the creation and distribution of immersive audiovisual content and spin-offs, founded in 2003.
We develop projects in virtual reality, ad hoc for our customers, taking care of every phase of the planning and implementation (design, production, post production and use).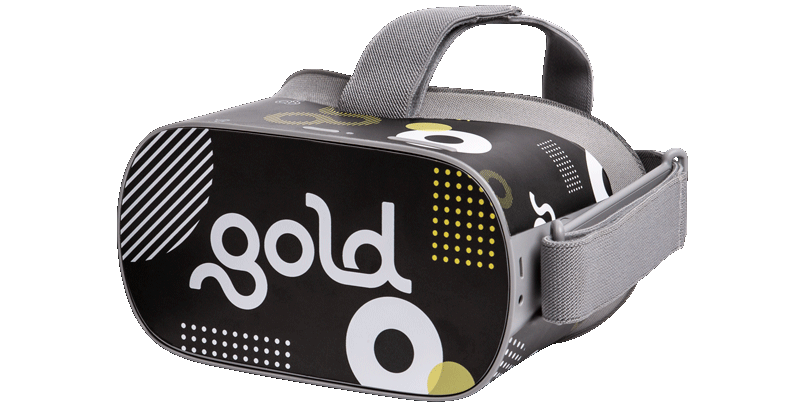 Our team with a multidisciplinary background is made up of: creatives, technicians, producers, visual artists, video makers who work with the most advanced virtual reality tools and from the union of our skills, we carry out a project which is a guarantee of quality, avant-garde and innovation.
case
studies
Gold VR believes in the extraordinary communicative potential of virtual reality, choosing to create a concept that goes far beyond the traditional mode of use aimed at the individual. The basic idea is to propose an unconventional alternative that connects people, assuming that the value of the VR experience is amplified when it is shared.
more
Discover the latest
news of Vr on our blog
All the news on Vr world
more
Frequently
Asked Question
What is Vr? How does virtual reality work?
How to make a video in Vr? Find out everything you need to know about virtual reality
more