---
Lockdown 2020 is the VR film that shows Italy during the quarantine imposed on us by the new coronavirus health emergency.
A documentary that is a tour to tell an Italy that no one could see, but that was there, immobile in its majesty. Virtual reality conveys total immersion in images, closeness through that detachment we have experienced.
The immersive technology's empathic potential inspired the project. The desire was to bring the viewer to the center of the most beautiful places in Italy when they were inaccessible due to the quarantine Covid-19 emergency.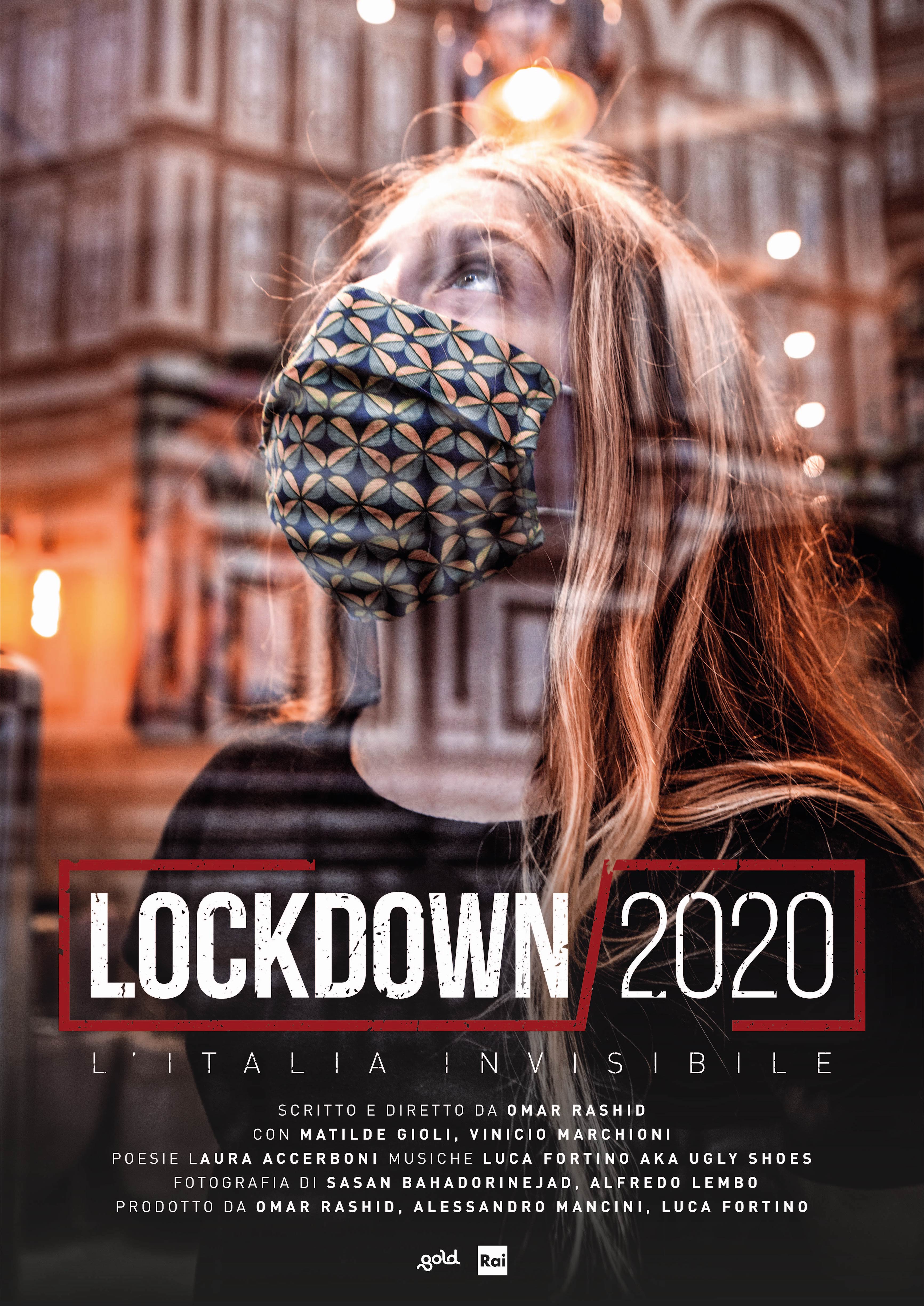 Durata
19:30
Regia
Omar Rashid
Produzione
Gold, Rai Cinema
Tecnologia
InstaPro2
Anno
2020