---
Have you ever seen a street artist at work? Have you ever been next to him while working?
In this short video, VR gives you the chance to stand by Jorit while painting Nelson. A work of 9 meters by 15 made in Florence.
VR takes the viewer on an aerial platform to share a moment of work with the artist. The spectator's perspective is unique and unrepeatable unless you are wearing a VR headset.
Do you suffer from vertigo?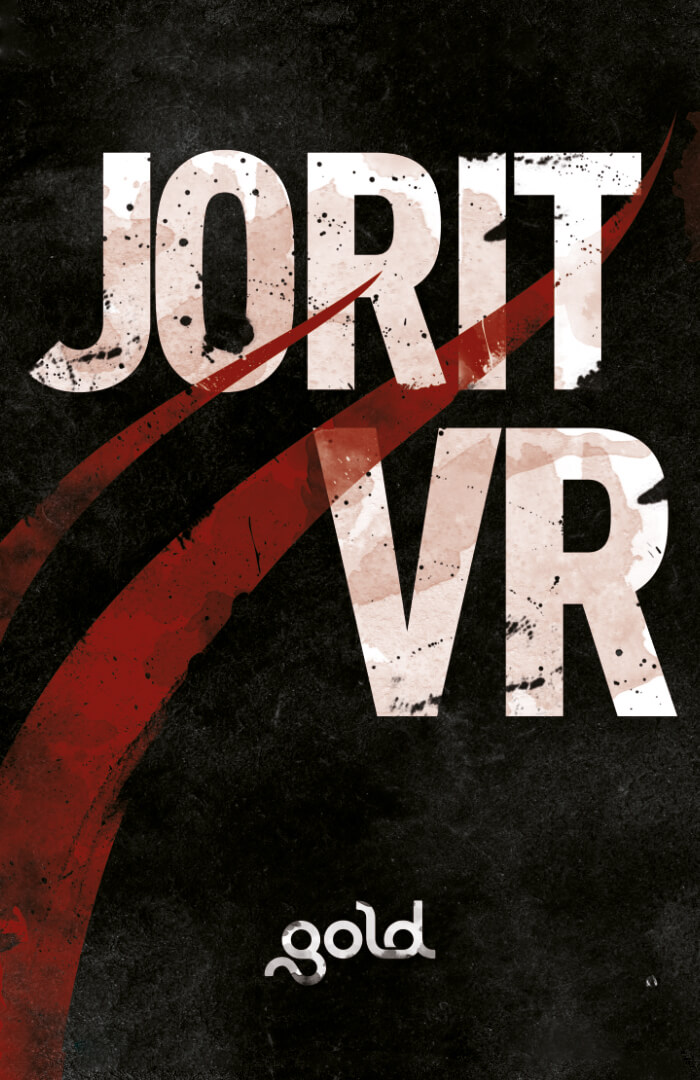 Durata
3:15"
Regia
Omar Rashid
Produzione
Gold
Tecnologia
GoPro Fusion
Anno
2019