---
We logged in, the app Florence VR promised a 360 ° tour of Florence
It is Florence, the undisputed star of this short VR. And it is a Florentine DOC like Federico Russo, with his friendly welcome, to lead this virtual tour.
He takes us to famous places, part of our collective memory: from Piazza Santa Maria Novella to Piazza Della Signoria with the beautiful statues of the Loggia and the majestic Palazzo Vecchio.
The tour continues, enriched by quotes from storytellers and views of the Ponte Vecchio, up to the Duomo.
VR is so immersive, almost a slalom among tourists, popping out everywhere, intertwined in the urban fabric. Both a blessing and a curse of all the cities of art.
The scenario is so familiar. Or is virtual reality going to show us something different? If the scenario changes, is the future also going to change? Are we still on time?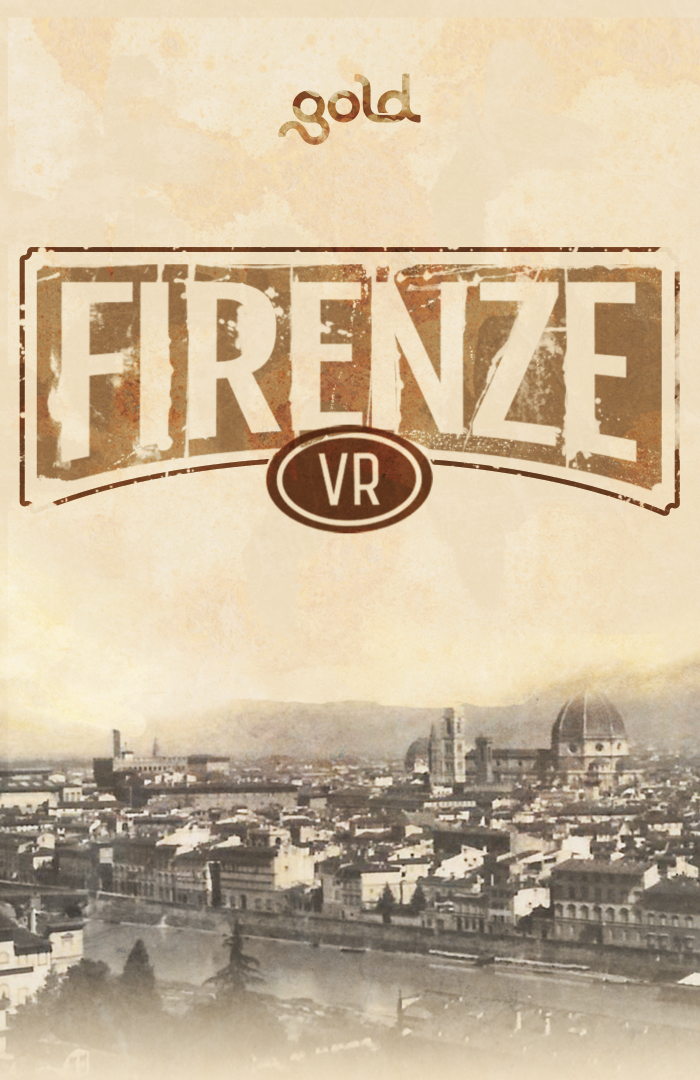 Durata
13'
Regia
Omar Rashid
Produzione
Gold
Tecnologia
Go Pro Fusion
Anno
2019