---
Short VR film made with the support of Audi Florence.
During the 2019 Bright Festival in Florence, Audi presented a national preview of E-Tron, the first all-electric Audi model. However, the public was not allowed to access the car internally, and VR proved to be the most suitable medium to present it. VR immersive language takes people to other places. This time, a car.
Drive Your Style is not an ad but rather an artistic product. The video shows the performance of a dancer who will make your head spin. Thanks to a game of transformations, she engages the viewer into exploring the space.
We used a VR camera like the GoPro Fusion, as it allowed us to shoot the scene in a very narrow and close space.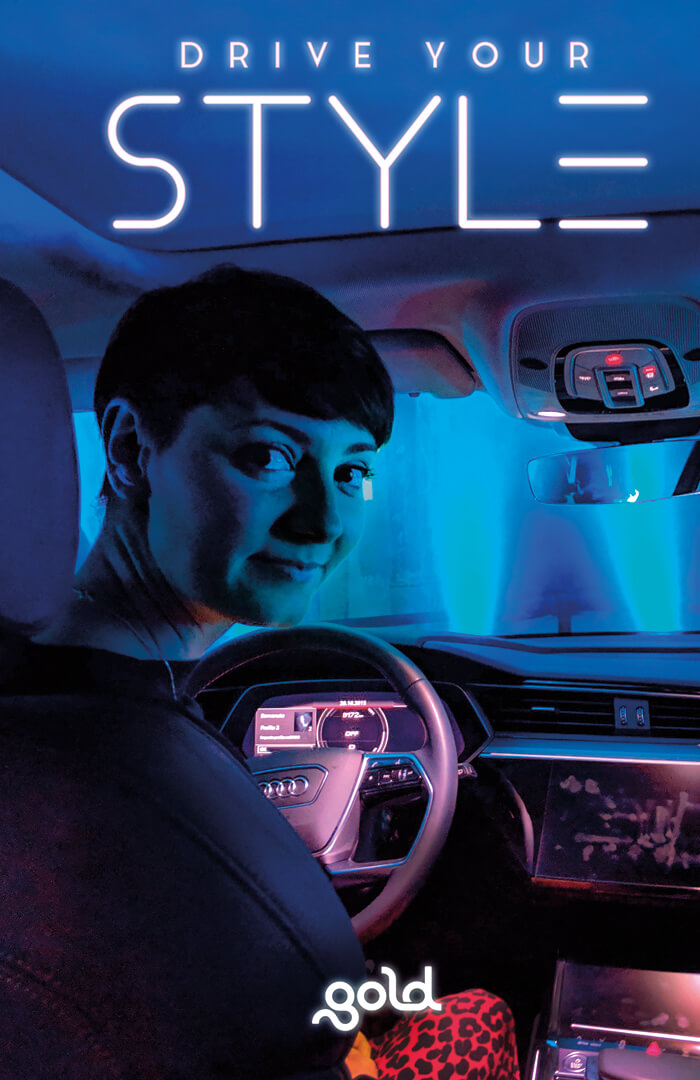 Durata
2'
Regia
Omar Rashid
Produzione
Gold
Tecnologia
GoPro Fusion
Anno
2019