---
Diabolik VR Experience is a VR experience created for Rai Cinema, which promotes the release of the film version of Diabolik by Manetti Bros, a movie about the famous comic book character. 
Wearing the headset, the viewer finds himself inside the thief's lair, between masks, weapons and stolen objects, and has the opportunity to explore the space at 360°.
Diabolik VR Experience is an experience that takes place in the most intimate space of a ruthless thief, which allows the audience to enjoy the atmosphere of the film.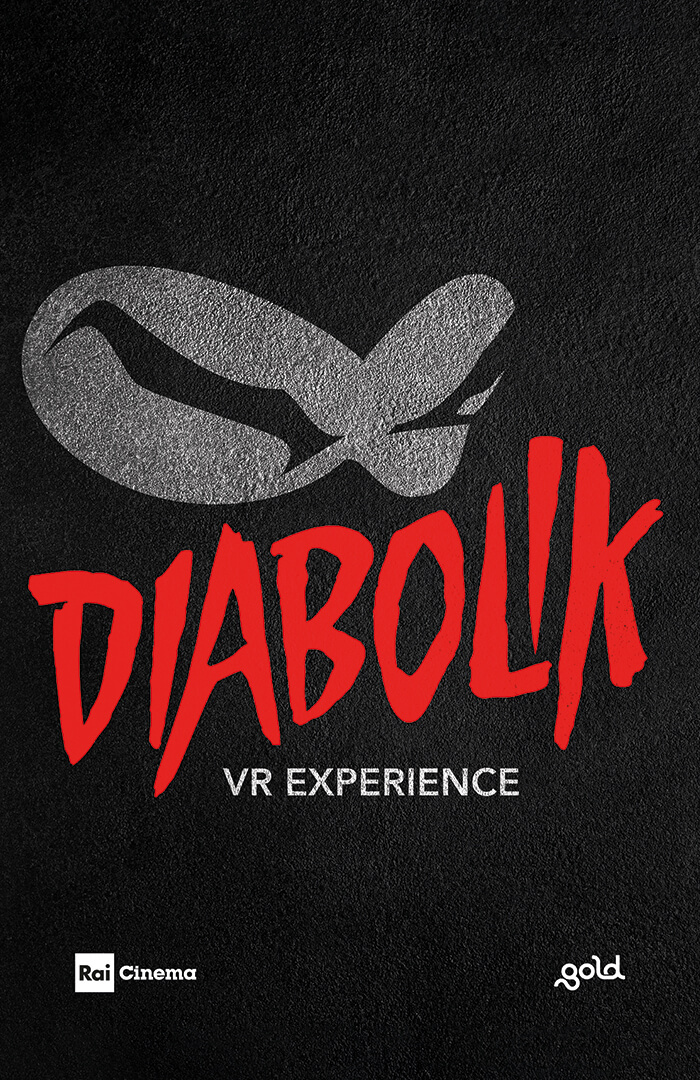 Durata
1'32"
Regia
Omar Rashid
Produzione
Gold, Rai Cinema, 01 Distribution
Tecnologia
Insta360 Pro 2
Anno
2021