---
AI | Avventura Immersiva (Immersive Adventure) is a virtual reality experience created using artificial intelligence.
We start from the cabin of a virtual space shuttle and embark on a journey through three surprising and unique worlds, accessible through magical portals.
The first stop takes us to a volcanic environment, where lava flows uncontrollably and smoke surrounds us. After returning to base, we move on to the next destination: a world inspired by ancient Japanese culture, populated by dragons and traditional buildings. Finally, our adventure takes us to a world full of vivid colors and special visual effects, culminating in a breathtaking fireworks display.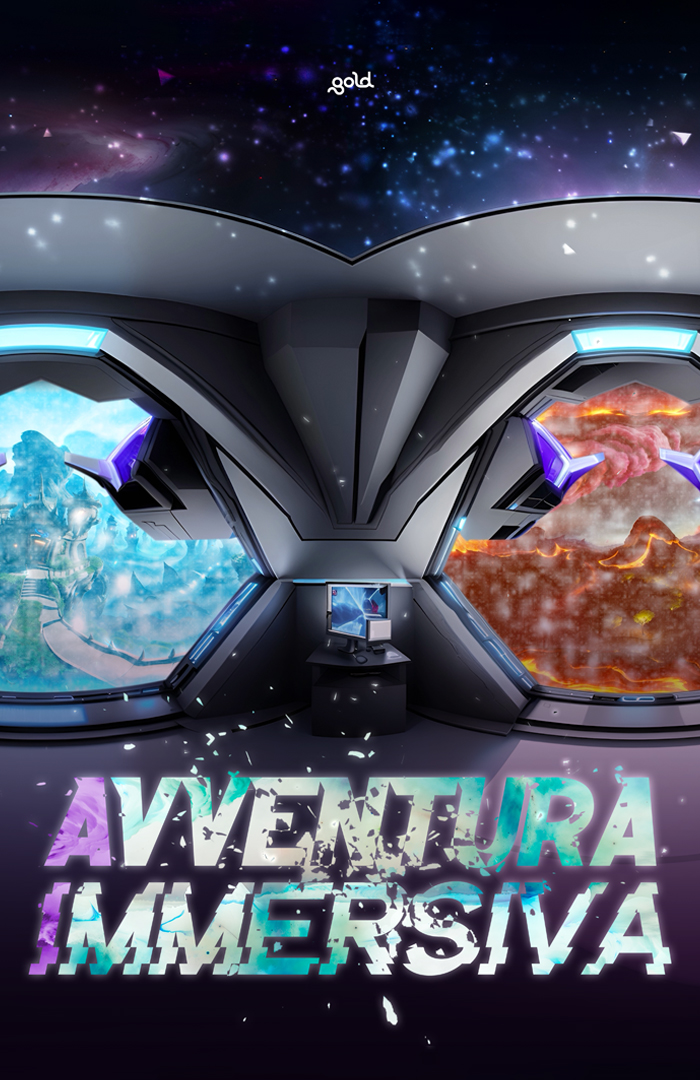 Durata
4'
Regia
Omar Rashid
Produzione
Gold
Tecnologia
Artificial intelligence
Anno
2023